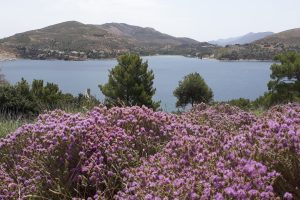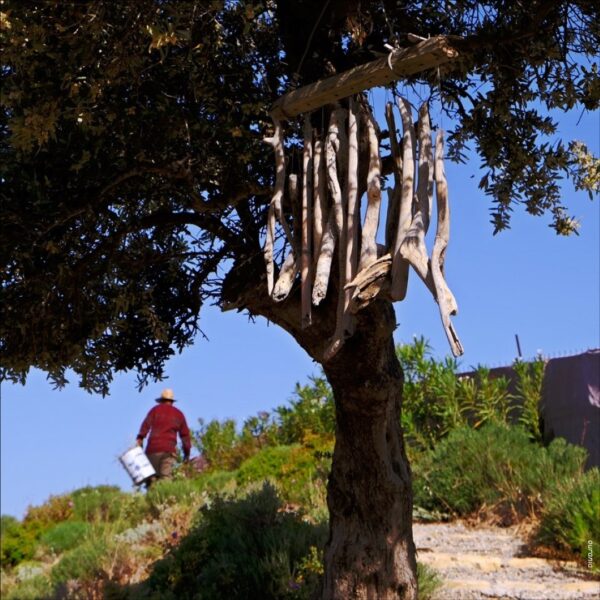 A few words about the Social Cooperative
The Social Cooperative is a mental health service which aims at the vocational training and social rehabilitation of people with psycho-social problems.
Founded in 2002, it is the culmination of reforms in psychiatry, initiated in Leros in 1990 and later extended to all the mental institutions throughout Greece.
In the

Caserma

of Herbs, place and time are focused on man. The man who fought, got hurt, got sick, was exiled, resisted, traveled, created, shared and finally found his Ithaca in … Leros!
ARTEMIS herbs are products of organic cultivation, of high agro-nutritional value and culinary quality. The processing of all herbs, for cooking and tea (Pelargonium, Basil, Laurel, Rosemary, Spearmint, Savory, Wild Thyme, Oregano, Sage, Cistus, Lemon Verbena, Marjoram, Lemon Balm, Mint, Pennyroyal, Chamomile) is done by hand and with natural ways, so that man and nature take center stage in the entire process offering the best qualitative result.